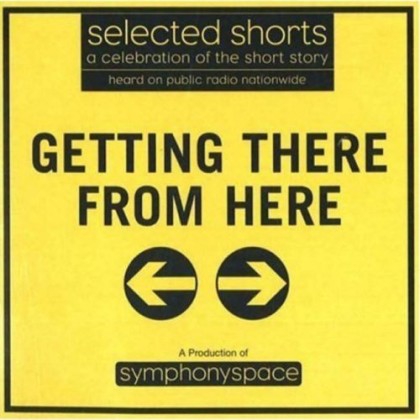 Short Fiction by Richard Dooling
Bush Pigs, a short story by Richard Dooling, is now available on an audio CD-ROM from Amazon.
Originally published in The New Yorker, Bush Pigs is a cult favorite of returned Peace Corps volunteers, or anyone else suffering from "reverse culture shock."
Actor Mark Nelson performed Bush Pigs live in New York City at Symphony Space as part of the renowned Selected Shorts program. The reading has since been featured on NPR stations across the country as part of the Selected Shorts broadcast and is now available for purchase on Amazon and at Symphony Space.