Should Creative Writing Be Taught?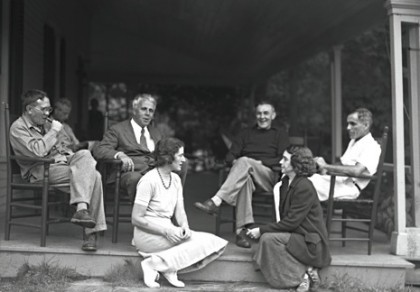 From The New Yorker, June 8, 2009, by Louis Mendand
The workshop is a process, an unscripted performance space, a regime for forcing people to do two things that are fundamentally contrary to human nature: actually write stuff (as opposed to planning to write stuff very, very soon), and then sit there while strangers tear it apart. There is one person in the room, the instructor, who has (usually) published a poem. But workshop protocol requires the instructor to shepherd the discussion, not to lead it, and in any case the instructor is either a product of the same process–a person with an academic degree in creative writing–or a successful writer who has had no training as a teacher of anything, and who is probably grimly or jovially skeptical of the premise on which the whole enterprise is based: that creative writing is something that can be taught.