Great post from Paul Graham on the difference between being a manager and a maker. Most writers and computer programmers are makers, and for them, meetings can ruin the whole day.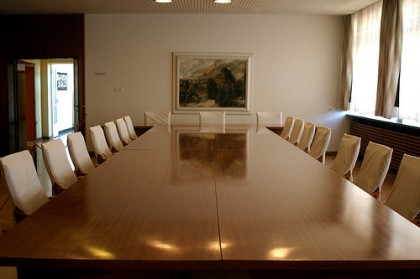 Most powerful people are on the manager's schedule. It's the schedule of command. But there's another way of using time that's common among people who make things, like programmers and writers. They generally prefer to use time in units of half a day at least. You can't write or program well in units of an hour. That's barely enough time to get started.
It makes for an interesting comparison to novelist Neal Stephenson's "Why I'm A Bad Correspondent":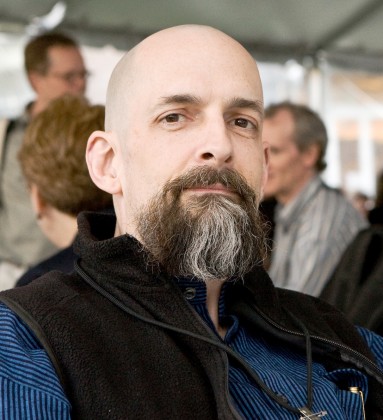 Writing novels is hard, and requires vast, unbroken slabs of time. Four quiet hours is a resource that I can put to good use. Two slabs of time, each two hours long, might add up to the same four hours, but are not nearly as productive as an unbroken four. If I know that I am going to be interrupted, I can't concentrate, and if I suspect that I might be interrupted, I can't do anything at all. Likewise, several consecutive days with four-hour time-slabs in them give me a stretch of time in which I can write a decent book chapter, but the same number of hours spread out across a few weeks, with interruptions in between them, are nearly useless.
On one level, both men are saying nothing more than the obvious: Writing requires long blocks of uninterrupted concentration, but the beauty of both pieces is how they explain this in terms non-writers may be able to appreciate.